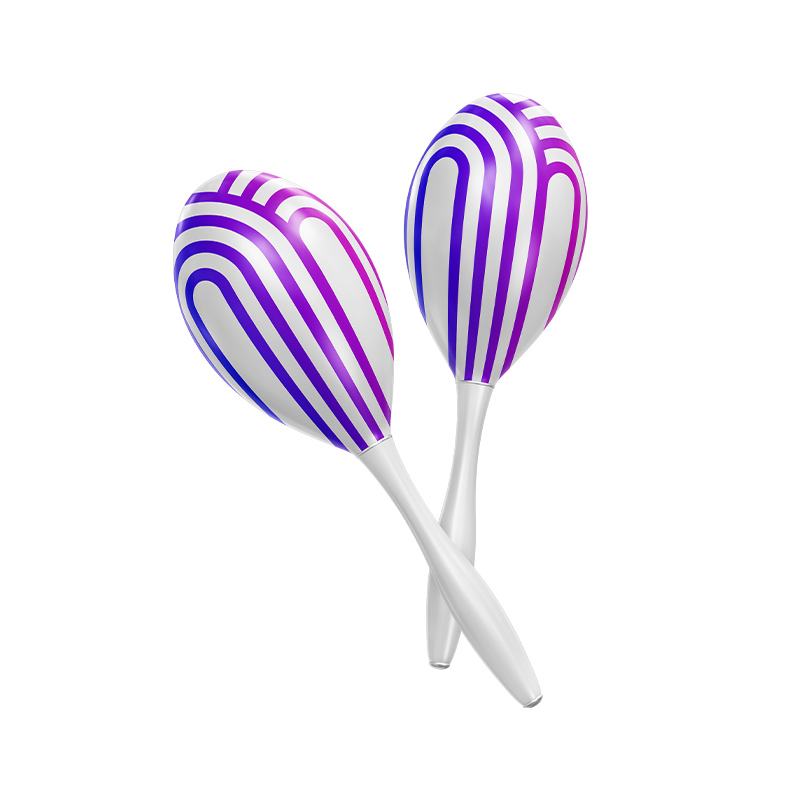 SoMi Maracas
£19.99
Sorry, this product is out of stock.
Details
Perfect for Latin and Orchestral Music
Lightweight Wooden Bowls and Quality Wooden Handles
27cm Length
The extra large wooden maracas by SoMi are based on a native instrument of the Caribbean and Latin America; Maracas are simple percussion instruments usually played in pairs. This pair by SoMi features a robust wooden construction, that gives a great raspy and percussive sound.