Delivering social change through music & performing arts.
SoMi Academy is a not-for-profit education company currently serving LIPA Primary School in Liverpool. LIPA Primary is the free-school created by the Liverpool Institute for Performing Arts, a world renowned leader in Higher Education in the performing arts.
Online Learning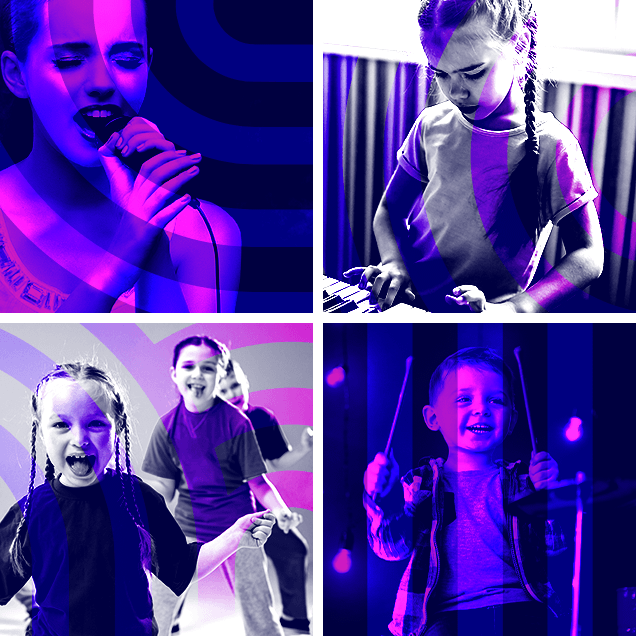 SoMi Academy Online Learning
The perfect online learning centre for children, parents and teachers.
Join all your favourite music teachers for an ever expanding range of fun and interactive sessions!
Interactive video & text resources
Fun quizzes throughout the courses
Perfect for in the classroom or at home
Perfect for in the classroom or at home
Online Learning